We're glad you've come to our home. We love visitors and sharing some down-home, country hospitality. Our blog will include posts from various family members. Let me introduce them to you.
This is a slightly older picture of our family but we like this one a lot.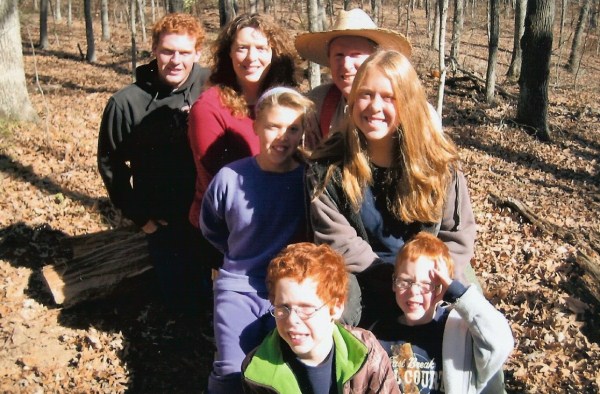 Our oldest son, James, was married last year. Here is his engagement picture and our wonderful new daughter-in-law, Ellen. They are blessing us with our first granddaughter very soon.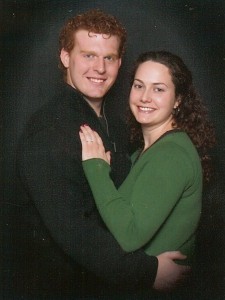 James has been our adventurous son. We'd always find him in the shop or in the woods tinkering or blowing things up. He was one of the primary reasons we moved to the country. That boy needed some space and room to explore and destroy. Check out his simple webpage about the wooden boat he built.
Also, this boy needed heavy equipment. Check out his video of the tractor he bought when he was 14 (please ignore the adds if they come up).
He is also very business minded. I started our small farming company, Promise Land Acres, LLC, to give him an opportunity to develop his business skills. He raised chickens and sold eggs and pastured poultry. Here are a couple pictures of our frist year on-farm butcher days. I'll talk more about this in later posts.
Our daughter Olivia is our musician, outdoor helper and cook. She has really excelled at the piano and mandolin and is now working on the violin. She loves bluegrass and is our "southern country girl." With James starting his own family, Olivia is now my outdoor garden and logging helper. No city girl in this one.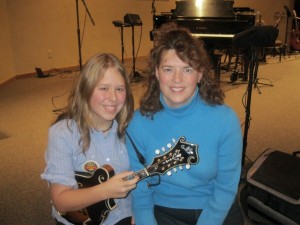 She is also transitioning into our primary cook and canning helper and will be sharing several posts on her favorite recipes. She makes some mean homemade cake donuts (Dad loves cake donuts).
She is also great at crafts and crocheting. Check out some of her work on her Etsy store, Basically Beautiful.
Emma is our princess. She loves everything princess, sparkle and party dress. Being our "sunshine girl," she adds color to our life. She is also a big help in the kitchen with her sister and makes some delightful cakes and deserts. And, she is another one of our business minded children. She has started her own candy store business and makes lots of money from her siblings.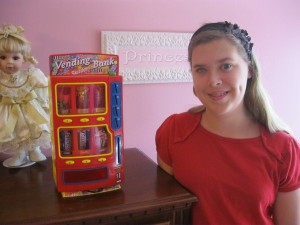 Gideon is our preacher boy. He loves the lord, praying, singing and talking about God. We are excited to see what the Lord has in store for him. He also loves to make up stories and is very creative in playing with toy cars, animals and trains.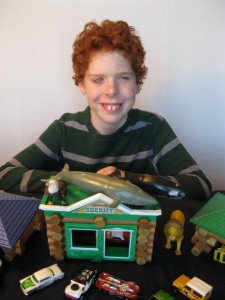 Theodore is our up-and-coming farmer, zoologist and botanist. He loves the farm, garden and animals. He is my primary worm helper, loving to see and feed the worms. He is excited about raising our new batch of laying hens this year and getting some ducks.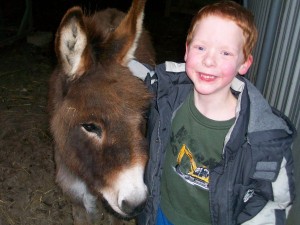 There you have the Braley family. What are the special talents of your children?