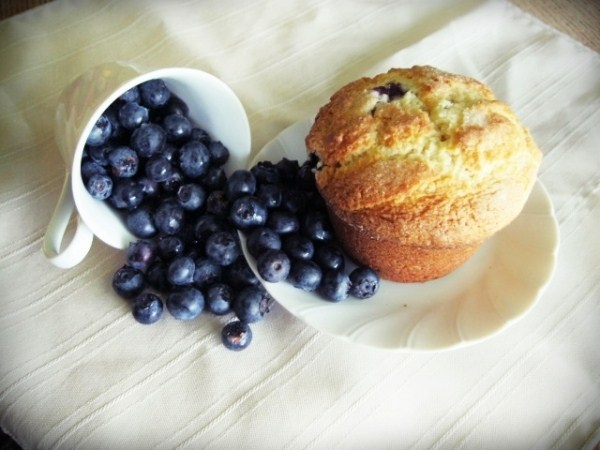 Since we have been doing the farmers market for a couple weeks now we are starting to learn what sells and was doesn't sell. We sell three types of jumbo muffins, but we have found that blueberry muffins sell the best. I thought I share the recipe with y'all because it's really fun and easy to make. You will need a giant muffin pan.
Recipe: (makes six muffins)
2 eggs
1 cup milk
½ oil
3 cups flour
1 cup sugar
5 tsp. baking powder
1 cup drained blueberries
Preheat oven to 400 degrees.
With wire whisk, combine the wet ingredients in a small bowl. Set aside. Mix dry ingredients in another bowl.
Pour the liquid ingredients into the dry. Stir till combined.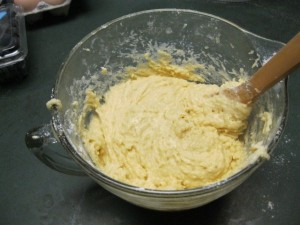 Fold in the blueberries.
Scoop batter into greased muffin tin. Finish them off by sprinkling sugar on top.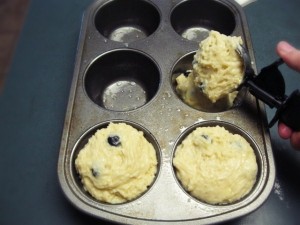 Bake for 15- 20 minutes or until when toothpick inserted comes out clean. Enjoy!